We believe that the center stone of an engagement ring is an integral part of the design. The stone should enhance the over all feel and look of the ring or set. The center stone should demand respect and visual attention. With this in mind, we will work with you to find the best possible stone to fit your criteria and budget.
We work with our diamond suppliers very closely and specialize in very clean, bright, GIA certified diamonds. We also enjoy using unique champagne, brown, and salt and pepper diamonds that have a very interesting rich, natural color and attractive inclusions lending them well to our Elegant World Series. Along with diamond dealers we also work closely with the custom stonecutters at Hashnu Stones & Gems. At the top of their field, they have developed our signature Deacon Sapphire which is cut for color density, as well as maximum light return resulting in optimum performance. Furthermore, our relationship with Hashnu allows us even more flexibility with both stone choices and design when fabricating a custom or made to order piece.
We welcome the opportunity to assist you with your your stone purchase. Please contact us directly to discuss any questions.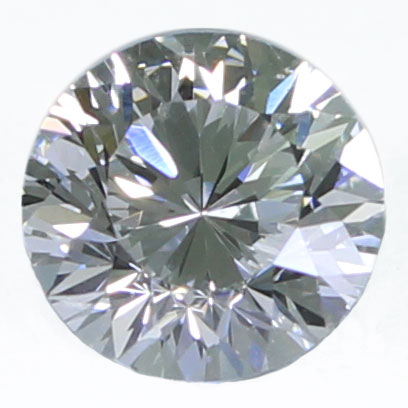 White diamonds are the quintessential stone for an engagement ring or wedding band. The hardness, durability, and brilliance of a white diamond, make it one of the best choices for a ring that will be worn everyday for the rest of time.
Buffalo Craft Company, LLC hand picks very clean, bright white diamonds and offers only the best cuts in the industry. With these qualities in mind, most of our white diamonds come with a GIA grading report. This allows us to keep high standers, while simultaneously giving you the piece of mind that the white diamonds available to you have been scrutinized and graded by the seasoned gemologist at GIA.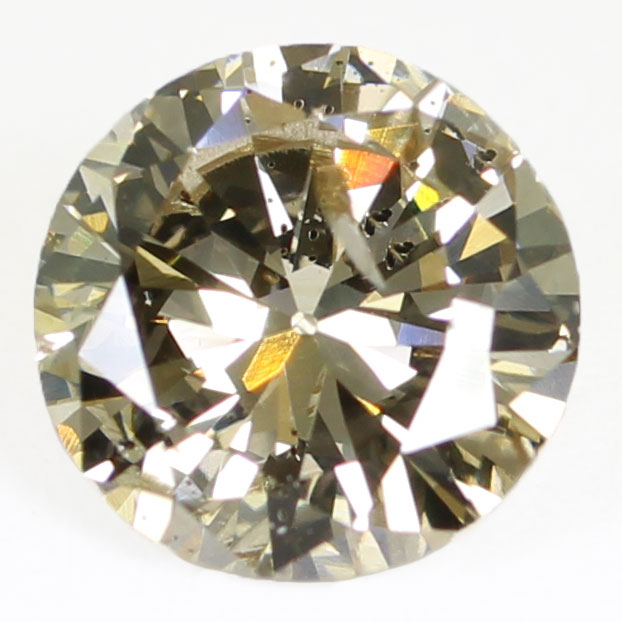 With a more earthy feel, brown diamonds offer the same hardness and durability as your traditional white diamond, however they can be found naturally in a variety of warm color tones making them a popular choice for engagement rings and wedding bands. Ranging from a rich, champagne color to vivid oranges and browns these diamonds present very intense, eye catching, natural color. Offering the strength of a diamond paired with the beautiful colors of nature, these gemstone couple well with our Elegant World engagement rings and wedding bands.
One of a kind, these unique Salt & Pepper diamonds are cherished for their imperfections. A designer stone, they pair well with those looking to make a statement or for something a little unusual. Real diamonds, they offer the same hardness and durability as your traditional white diamond, however they stand out and are adorned for their large and intriguing inclusions. These stones are considered un-gradable by GIA standards, however, their rustic nature combined with their black, gray, red and white inclusions make these diamonds completely entrancing. A conversation starter, they will steal your heart while you gaze into their complex galaxy.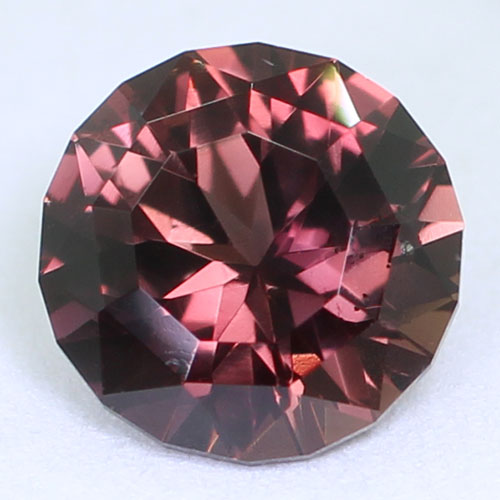 Our Deacon Sapphires are exclusively cut for Buffalo Craft Company, LLC, in the U.S.A. by Hashnu Stones and Gems. Together, we hand select top color rough from around the globe. Available in a rainbow of colors each of these sapphires are unique and no two are alike. It is not uncommon to see a dichroic or in some instances a trichroic Deacon Sapphire, allowing you to see two or three distinct colors in the stone. To enhance these gemstones even more, Hashnu has carefully crafted an exceptional cut developed specifically to optimize the stones color density and maximize light return, resulting is a visibly brighter, richer sapphire not normally seen or supplied in the jewelry industry. An incomparable cut of stone, our Deacon Sapphires offer superior strength, color and clarity, a brilliant choice for a lasting engagement ring or family heirloom. Additionally, all of our Deacon Sapphires come with and have been certified by GIA.